Published my very first 2D Arcade game of a brand new game series onto Amazon Appstore and Google Play Store it's available in 140 countries in the world on 425+ devices PLAY NOW !
Car Showdown Gameplay Trailer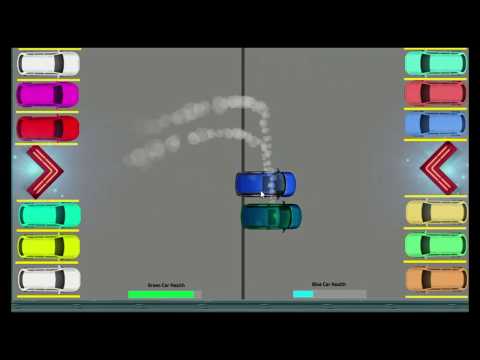 Google Play Store
Amazon Appstore
https://www.amazon.com/dp/B07QRVYL7H/ref=sr_1_21?keywords=car+showdown&qid=1555426921&s=gateway&sr=8-21
Suggestions for next Car Showdown game series installments as I really need them to continue this game series (This will always get updated with new suggestions).
Upcoming Stores
Apple App Store TBD
Steam Store TBD
Windows Store TBD
Upcoming Live Events
Will be updated when I get news set in stone.
Car Showdown Facebook Page
https://www.facebook.com/carshowdown1
My LinkedIn
https://ca.linkedin.com/in/james-michael-biondi-5648986
Currently being marketed on LinkedIn and Facebook.
When I promote my Car Showdown game I will be mentioning "Built using Ready Maker" in my upcoming posts.
I have sent off to game studios across Montreal to use Ready Maker is amazing free software.
I will be updating my OP on every new action I do or simply just reply to it within this thread.