Help please! I need the answer
Hey there!
In order to do this- if you're on PC, go to the settings at the top right of the screen and click it. Then choose "Export to Unity3D"
Yes, I did that, but it just uploads some files in a folder. How can I make it into a SINGLE file?
Exporting to Unity3d is the only possible way from my knowledge.
https://www.clickteam.com/install-creator-2
I used this once to make a game made with Construct 2 into an installable pc game
If you play a Ready game thru a pc browser, the game must be stored in a temporary folder somewhere.
It might be possible to find the folder and use install creator to make an installable pc game from the temporay files/folder. Don't ask me how to do that because i don't know. Maybe you could try this out.
@Ready
Can you tell me where the Ready game is temporarily stored on pc when playing thru a browser like Chrome?
I'd like to try out the idea i listed above to see if it works.
Good question! I did not find. Since the game is downloaded directly from our server, it is possible that the browser temporarily downloads only the assets for the game by reference from our server. I have not found anything to download to my computer.
Hi @TDSgames! This tutorial should help you with creating a file for the PC. You can skip that part of the video where we create the loading screen and go straight to creating the file: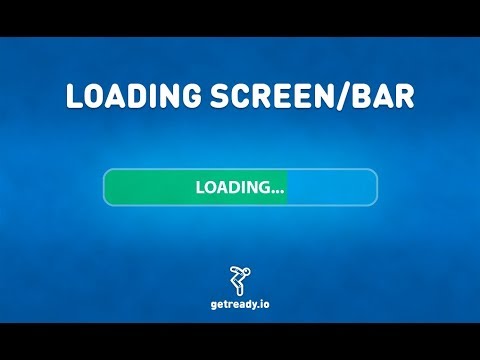 Is it the same for mac? Cuz thats what i'm on.
Thanks. Sorry for the inconvenience.
No problem! No inconvenience